Promote Your Music. Grow Your Reach
We take a tailor-made approach to your music career, help increase awareness around you, and help develop your brand & style, marketing your way to sustainable success.
We manage you and your development by connecting you to the best creatives, from music producers to video directors. Also, deliver services such as artist relations, promotion, song production, social media marketing, and vocal coaching.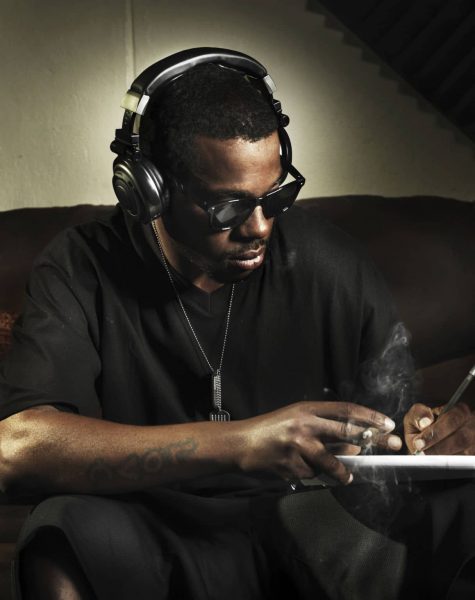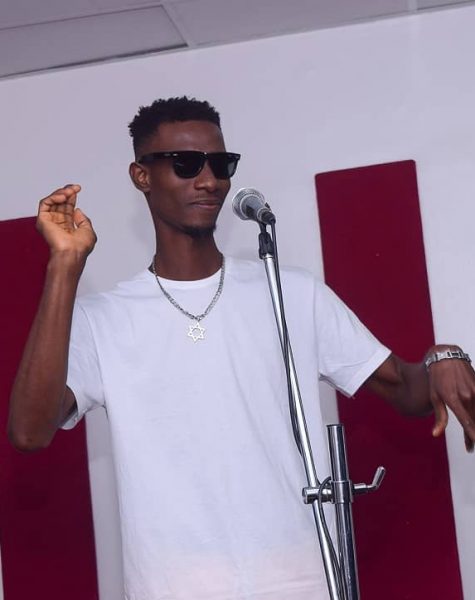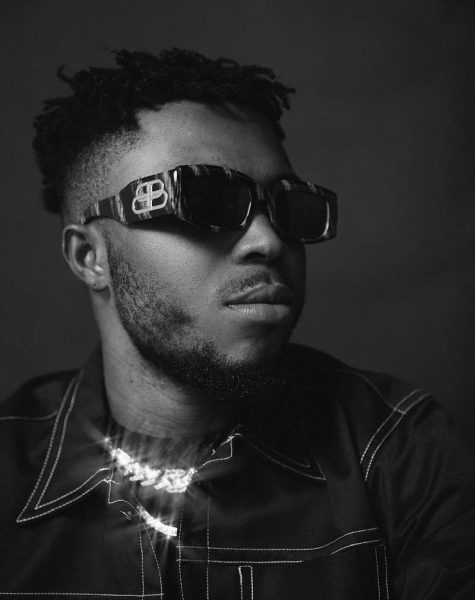 If you're interested in receiving a personalized marketing growth plan for your business or brand, please fill out the following form and we'll be in contact soon.
Have a Project In Mind? Contact Us