We tactically match brands with the right advocates on digital channels to build trust, grow your brands enabling you to cut through the appeal, and build affection for your brand.
Our team of experts work with influencers to leverage the ever-evolving efficacy of storytelling to birth visibility and engagement with a deep understanding of the online landscape, and a keen eye for consumer behaviour for your brand and businesses.
We are able to deliver on this by firstly not adopting a one-size-fits-all approach; we identify and connect with influencers, platforms that reflect your brand values through original research, focus on results, and a passion for creative contagious content to produce PR that actually works.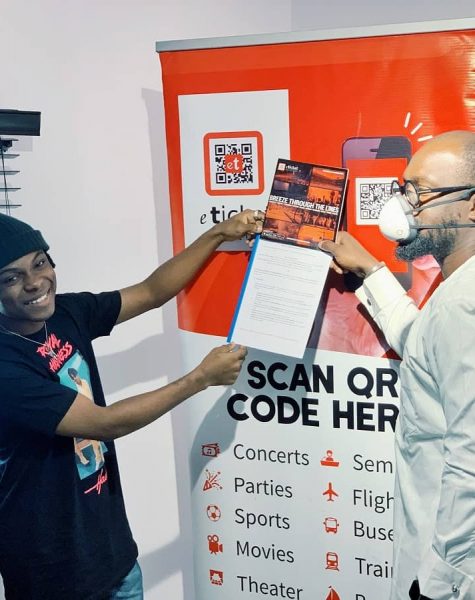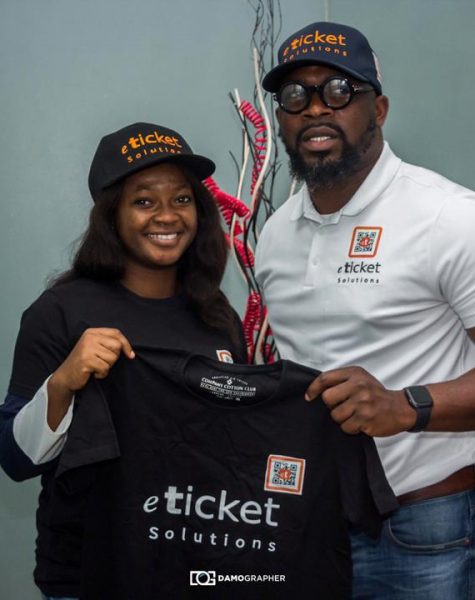 If you're interested in receiving a personalized marketing growth plan for your business or brand, please fill out the following form and we'll be in contact soon.
Have a Project In Mind? Contact Us