A good reputation is the most valuable asset a brand can have.
At 69 entertainment, our event management service takes you from the beginning stages of planning your event all the way to the day of your event. We manage your brand and event from PR planning, press release creation, journalist engagement, advertorial writing, to media buying.
Our experienced team can assist you with specific event support or provide a comprehensive event management service, taking responsibility for every aspect of the event. We will look after all the creative input and development, as well as the production and logistics. In our experience, detailed project planning is essential for the success of any kind of event, ensuring nothing is missed, the chance of last-minute problems cropping up is minimized and everything runs smoothly.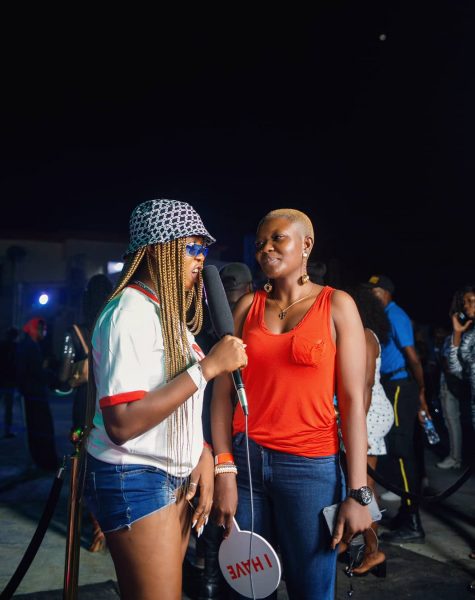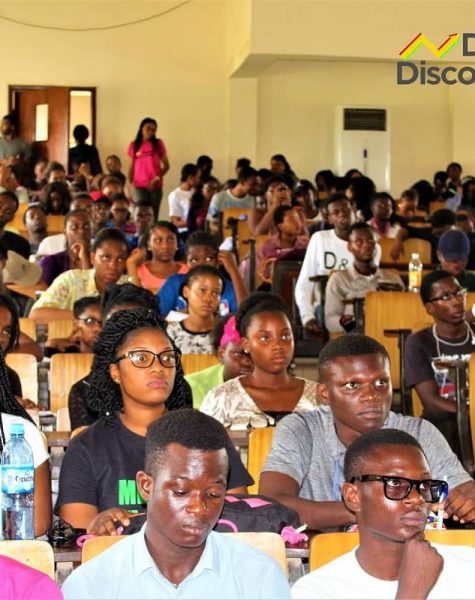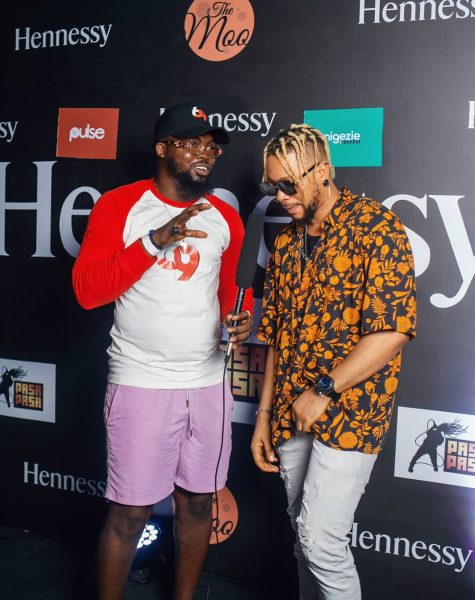 If you're interested in receiving a personalized marketing growth plan for your business or brand, please fill out the following form and we'll be in contact soon.
Have a Project In Mind? Contact Us