Concretize Your Authority With A Verified Instagram Page.
What better way to show your fans that you're legit if not with an Instagram verified page? Despite being very desirable, getting verified can be a long & tedious process. But it doesn't have to be. At 69 Entertainment, we help you ease through the process and in no time you can concretize your authority with a verified Instagram page.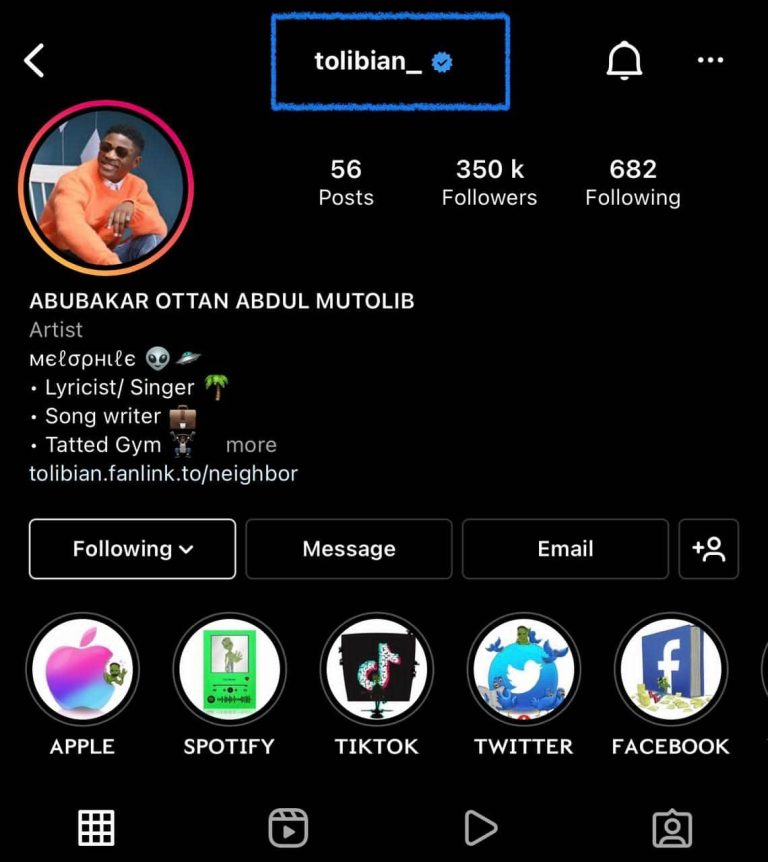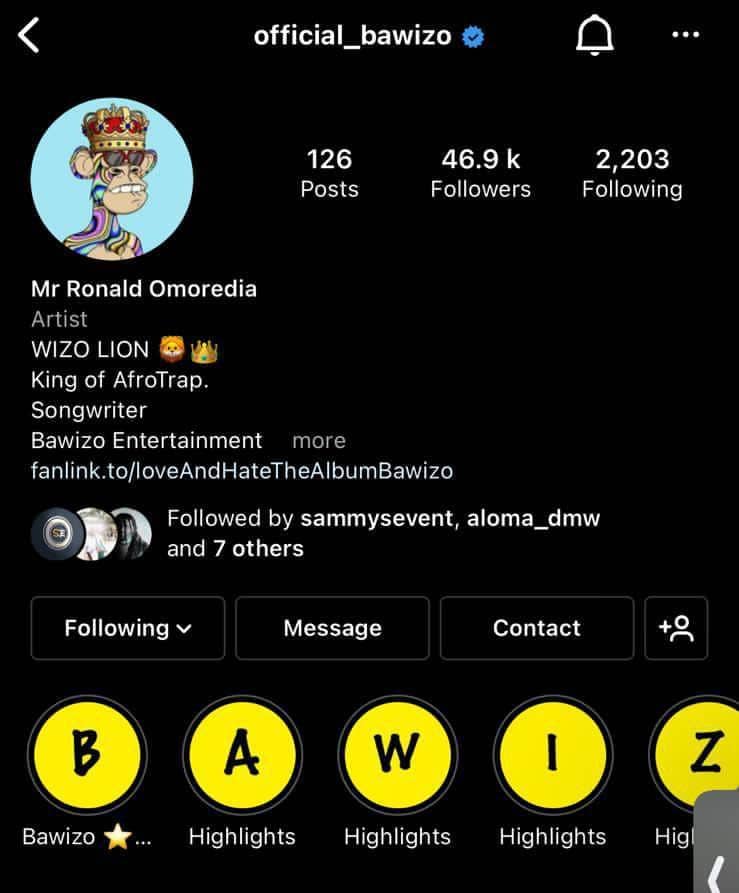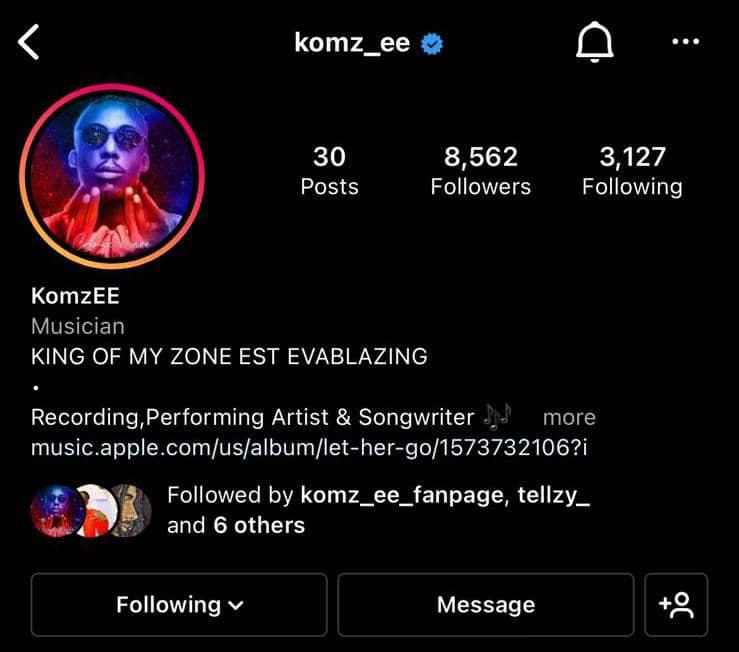 If you're interested in receiving a personalized marketing growth plan for your business or brand, please fill out the following form and we'll be in contact soon.
Have a Project In Mind? Contact Us