Drive action. Deploy impactful creative to reach the right audience at the right time.
Get your proposition and ad to the right audience in the most innovative and impactful manner, whilst ensuring effective media buying that gives you a playing field that stands you out amongst your competitor in your industry.
We optimally plan and execute campaigns leveraging targeting options available across various media touch points and channels like search, display, YouTube, sponsored content, social media, etc. At 69, we invest our tools, time, and expertise to getting you to reach the right people on the right platforms – getting you to get them to take the right action, generate leads, sales, and revenue with maximum effectiveness; whilst ensuring your marketing dollars are being spent wisely.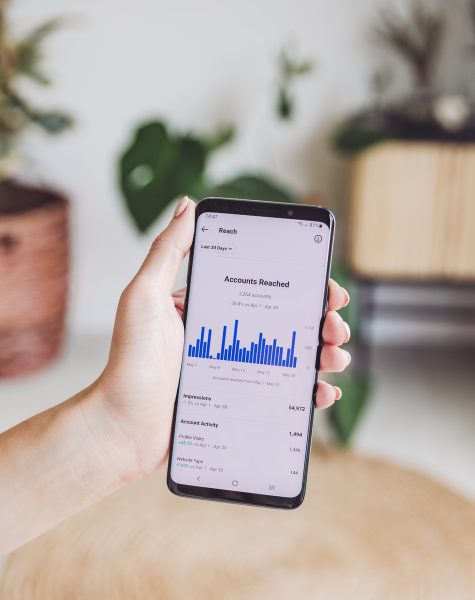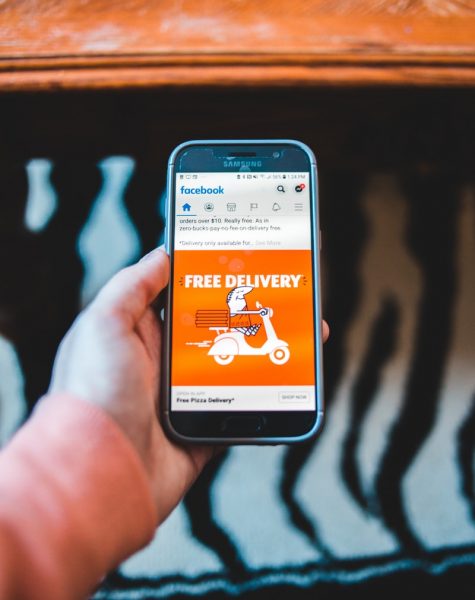 If you're interested in receiving a personalized marketing growth plan for your business or brand, please fill out the following form and we'll be in contact soon.
Have a Project In Mind? Contact Us