Smooth your path to sales.
Get content to work for you, connect audiences to your brand or businesses, recoup the loyalty that was lost when consumers were given so much choice online. We work with brands to bring them qualified purchasers, drive conversions while providing brand lift. Our team of creative work with the required agility, strategy, willingness to provide value, and above all, persistence.
Our goal is to help your marketing campaign hit even harder. We work with your team to generate different forms of content and display them on different platforms, we create content that resonates with your customers, build relationships, expand reach by strategically "tying the knot" between multiple arms of digital marketing, including SEO and digital PR, to achieve ROI and capture market share.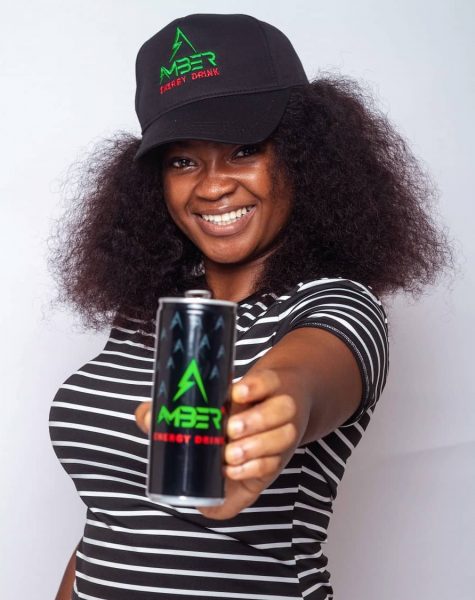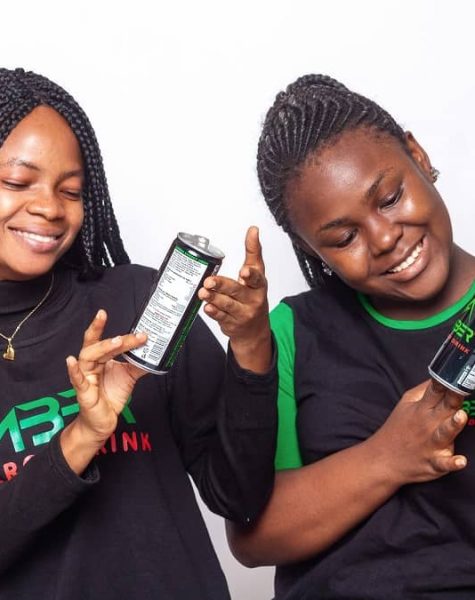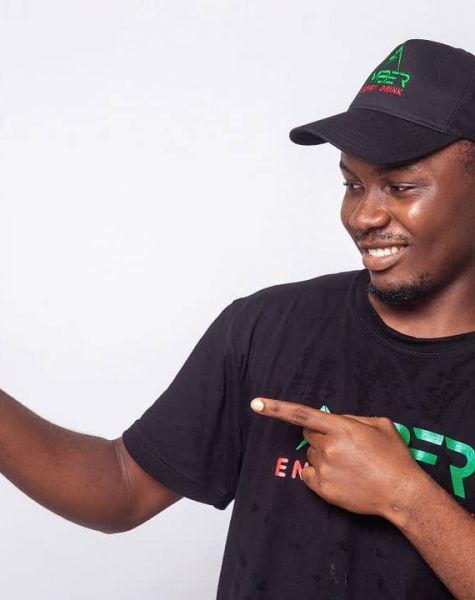 If you're interested in receiving a personalized marketing growth plan for your business or brand, please fill out the following form and we'll be in contact soon.
Have a Project In Mind? Contact Us