We work with music artists to get your sound into official charts
We help artists and brands grow their fanbase and get thousands of new listeners to the targeted audience. Work with us at 69 entertainment with an assurance of delivery on real results using industry and innovative marketing techniques.
Our team of industry experts, music, radio, TV, P.R and social media professionals work with you to accelerate your marketing through playlists, Triller and TikTok trend, Audiomack, influencer marketing, online and prints publications, social media management, content creation, third party music platforms for exposures, whilst driving real fan engagement and growth.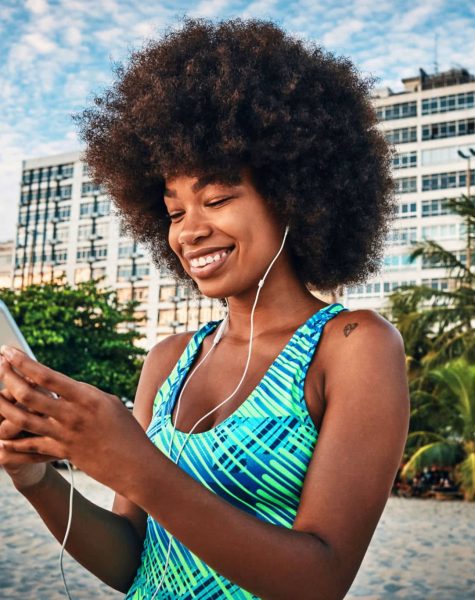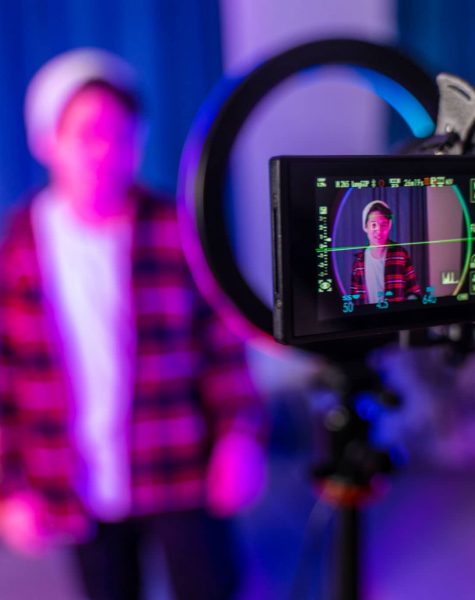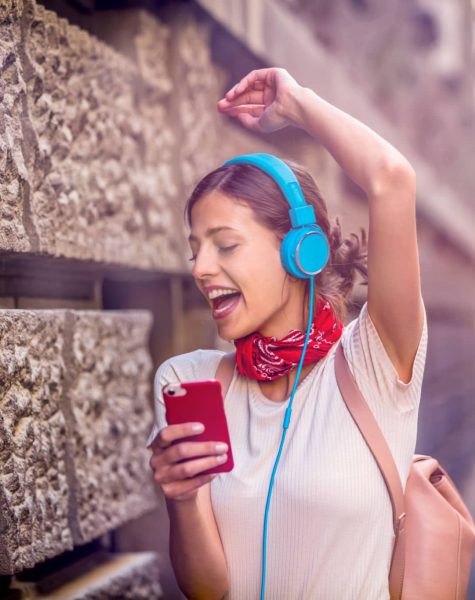 If you're interested in receiving a personalized marketing growth plan for your business or brand, please fill out the following form and we'll be in contact soon.
Have a Project In Mind? Contact Us