Want to be heard above the noise?
Our actionable insights and creative storytelling inform strategies that deliver results.
Want to build a brand that retain a loyal audience. To build that kind of brand, you need a story. And to shape that story, you need a strategy. we help businesses and brands fine-tune their target audience to capture valuable traffic, Maximise ROI, leverage detailed analysis to develop bespoke strategies through Market & competitor analysis.
At 69, we work with you as a partner to develop cohesive and executable marketing strategies based on data and brought to life with creativity and innovation. Knowing that your target audience have evolving needs, our team of industry experts tailor your marketing strategy, Go-to-market strategy, Campaign strategy for relevance amongst your target audience -working in line with your business objectives.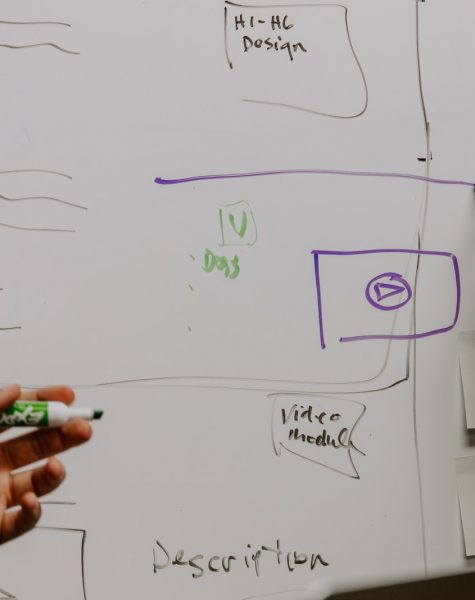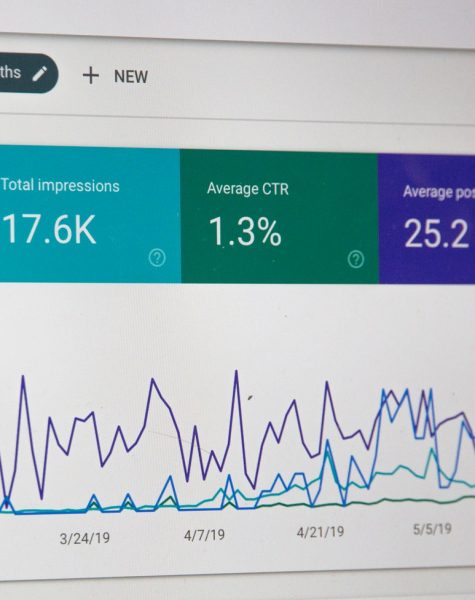 If you're interested in receiving a personalized marketing growth plan for your business or brand, please fill out the following form and we'll be in contact soon.
Have a Project In Mind? Contact Us