Want your sound to be heard on the radio? This can be your reality.
At 69 entertainment, we get your music played on the best radio stations. We carefully plan each campaign to deliver results leveraging on combined industry experience, and a powerful network of influencers to help you get the best results.
Our team of creative, hardworking, and resourceful radio pluggers works directly with some of the biggest radio stations across Nigeria to ensure you get heard – whatever your genre.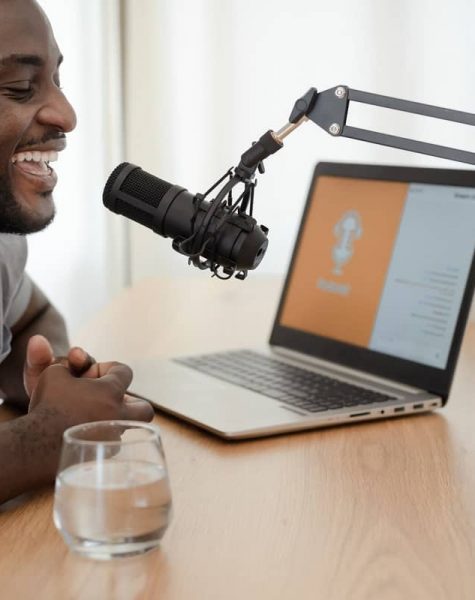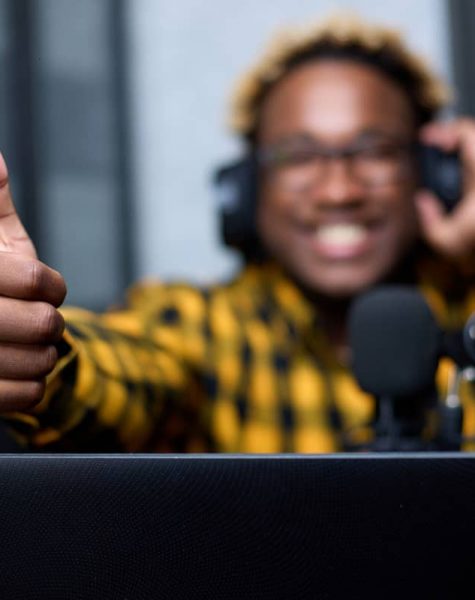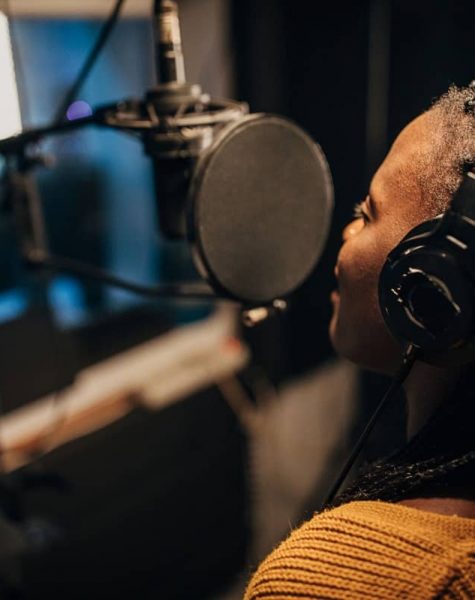 If you're interested in receiving a personalized marketing growth plan for your business or brand, please fill out the following form and we'll be in contact soon.
Have a Project In Mind? Contact Us