Alt Scenes | Lady Koi Koi
Check out this wonderful job we did!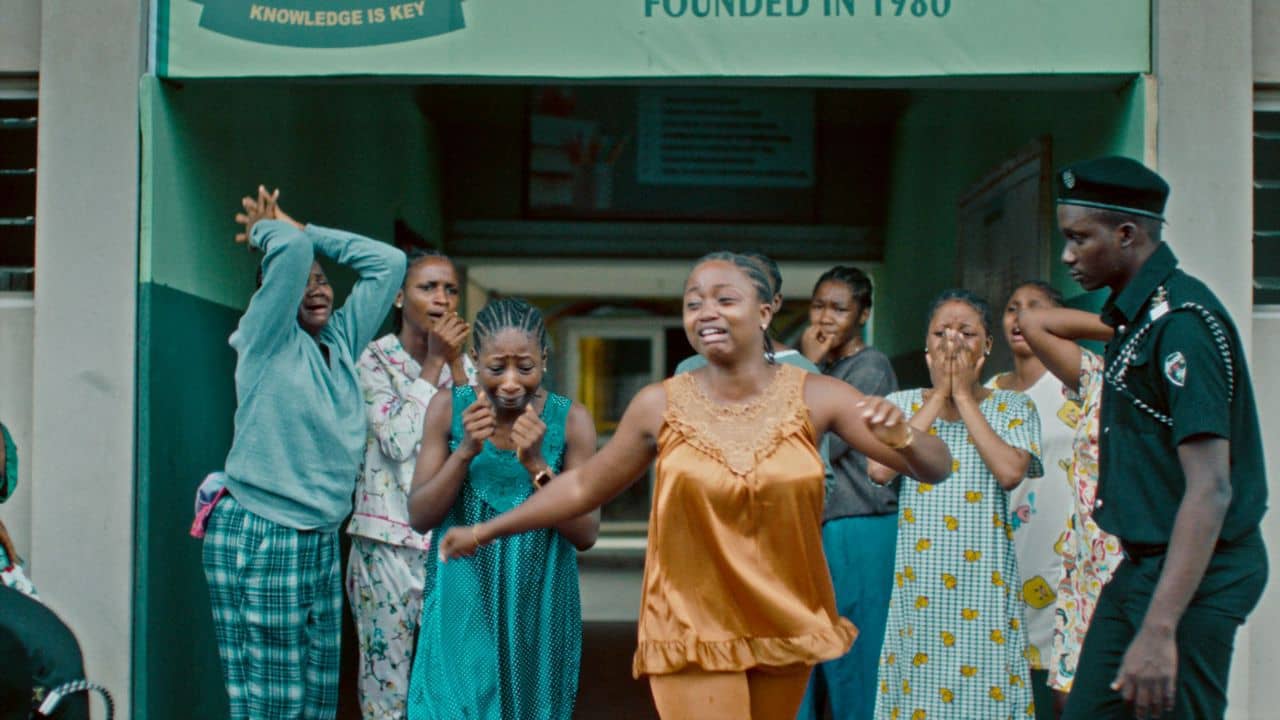 Lady Koi Koi— a short movie released on Alt Scenes TV YouTube Channel in 2021. The movie is inspired by a popular high school folktale about a mysterious lady monster who haunts high-schoolers. Directed by Praise Onyeagwalam [aka Director Pink].
Content Marketing, Digital PR

Alt Scenes | Lady Koi Koi
In order to drive real fan engagement, our team at 69 designed a social media marketing strategy and also executed the strategy. The strategy involved countdown activities including spotlighting each cast, behind the scene videos, trailer releases and promoted posts. We also continued to manage social media pages after the movie launch to drive organic conversation around the movie.
It was an overall successful experience. The movie had
Contact
Want to do business with us?
If you're interested in refreshing your brand or launching a new brand, let's talk.