"Sound experiment? What's that? I'm already comfortable with this sound and my fans love it. I can't change"

Well, if you don't. The music industry will force you to.
By Dr. Fix
The music industry is ever-evolving, with several emerging sounds. As an artist, you can choose to stick to your guns, improving in sound or adjusting to trending waves of music, testing your ability, range and creativity by trying different genres.
Countless artists take a midpoint by dishing out new output and also impressing their fans and listeners while balancing and maintaining their Initial signature sound
But why is it important to experiment with your music? Before we go further, let's define what we mean.
What is Sound Experimenting?
Sound Experimenting (music experimentations) simply means exploring other sounds by testing and tentatively discovering other genres through creative means. This is especially great for emerging artists that are just finding their footings in the industry.
If you check out the catalogues of several big artists, Wizkid, Davido, Burna Boy, Olamide, 2Baba, Fireboy, Wande Coal have a range of hit songs in different high, mid, and slow waves to maintain their relevance in the industry and also creating a special symbol in the hearts of their fans.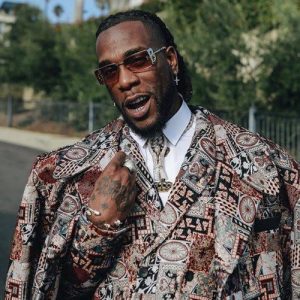 The ability of these acts to jump on any sound or vibe is why they are called talented and versatile. Davido's Stand Strong, CKay's Watawi and Falz's Bahd album are great examples of sound experimentation.
3 Ways To Sound Experiment
Sound Experiment captures different angles of challenging an Artist's creative thinking and process, writing skills, and vocals. It's simply a way of doing things outside the box.
1. Never Stick Yourself In A Box
Firstly, the kind of sounds you listen to as AN artist can be a determinant and reflection of an artist's output in voice, lyrics, versatility and creativity. While developing your sound, it is advisable to listen and have a taste of every sound.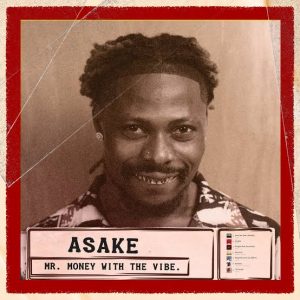 Asake comes to mind at this point. His music has an influence of fuji, apala and Afrobeats in his voice and style. When you look at his journey, you'll recognize that he didn't star with this crowd afro Fuji style. Experimentation with different genres brought him this far and he still has a lot under his belt.
2. Create A Playlist of Different Genres or Sounds To Listen
Creation of a playlist for listening pleasure as an artist should cut across every genre or sounds. Listen to songs in different languages. Notice the patterns and the beats. This will serve as a key influence in your growth, making you more aware and sensitive to any given sound.
3. Write or Freestyle On Different Beats Frequently
The ability to vibe and sync to any genre of music comes from the constant practice and exploring of different ranges of beats and instrumentals. Look at Chris Brown becoming comfortable with Afrobeats at each feature. He delivers so well while still maintaining his Rnb, Pop style.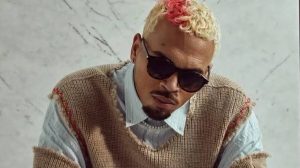 Importance of Sound Experiment
• It Challenges Your Creativity
Experimentation isn't easy. It can be really daunting and scary to test new waters, especially when you're a perfectionist. You don't want to fail. And in the music industry, artists are constantly thinking of what the fans will say; is it going to be a hit or miss? But you know, it'll always be a miss, if you don't fire. As an artist, you need to develop a thick skin for criticism. Don't expect people to like everything you put out. As such, you free yourself to explore and improve your craft. Take feedback and improve.
• It Improves Your Versatility
Experimentation can help you become a highly flexible artist. Look at Olamide and Burna Boy for example. Those are artists that can fit on any track you put them on. That's because, over the years, they've dished out different sounds that have challenged their creativity. Not that they had 100% hit when they started. They put in the work to improve to where they've gotten now.
• It Expands Your Fanbase
Niniola, Ckay, Davido are artists who have captured international audiences because of the sounds they experimented with. Niniola is popular for Afro-House music in South Africa because of her experimenting with the sound and she's done wonders with Amapiano. So is Davido.
Ckay became a digitally popular artist because he tried out a sound that takes inspiration from Asian music. And you can tell Chris Brown is gaining more popularity in this part of the world because of his affiliation with Afrobeats. So, the opportunities are endless when you try out new sounds.
WHY DON'T YOU SHARE THIS POST WITH FRIENDS?