Talented veteran Haitian pop star, FWEY, proves to be relentless with his run this year as he releases his fourth single of the year  "Lost Control".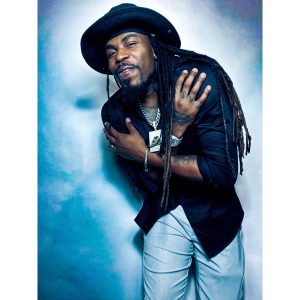 Lost Control is a smooth emotive song dedicated to a lover. In a serenading, dreaming tone, the artist pledges his unyielding devotion to his lover stating that he wouldn't want to let them go.
The slow groove instrumental gives Lost Control a captivating feel that grabs the heart. Listeners can feel more in touch with their emotions by tapping into what Fwey tries to express in this song. Also, its bounce, rhythm and tempo makes it fit for all seasons.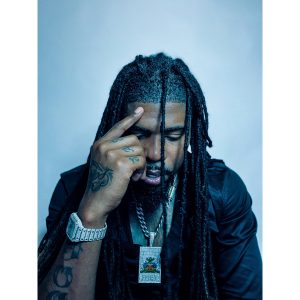 Lost Control is one for an audience of lovers and those who want to revel in the feeling of love and all that it entails. 
LISTEN; 
The song also comes along with visuals that would put you in the feeling of reverie and longing for love. 
WATCH:
"Lost Control" Available now on all music platforms. Listen/download Here: