Are you an Amapiano music lover? Deejay Blaze has something for you.
With the popularity of the Amapiano genre so far, The Beginning mixtape is a compilation of many hits to make your life easier. This mixtape provides an easy way to discover the best Amapiano artists and their tracks.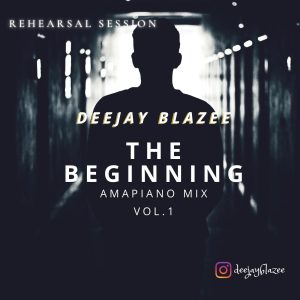 With The Beginning, you'll have an unforgettable music experience as Deejay Blazee has put in quite a hardwork to captivate all listeners.
Dive into The Beginning mixtape and experience Amapiano music like never before.
Listen HERE