Of Monsters and Men – Destroyer 
Phew!! Listening to this song made my emotions rupture like a wild volcano. A slowly delivered beautiful track (just as the majority of their songs), blending vocals well with instrumentals, perfect for relaxing the mind and planning. 
Rexxie ft Bella Shmurda – Back2Back
I think I am slowly getting used to listening to a new track with Bella on it every week,
and trust me when I say I ain't ever getting tired of him because he always delivers.
An upbeat song with an air of arrogance (in a good way) makes this song one to put on repeat. 
DTS, Buju – Heaven remix
"Is this heheheaven, is this heaven oh oh oh" The beat would make your ears fall in love (trust me).
Omo, this is pure eargasm Beautiful song, amazing production, and great vocals.
BOJ – Emotions 
"you're messing with my emotions" BOJ did a number on this one!  As much as this is a song that should get you all mushy, the instrumentals make you want to dance immediately it comes on. The velvety voice in the foreground and the air instrument that dominated the background synced perfectly with the drum set instrumental. 
Kida Kudz – Animalistic 
"…Animalistic, I'm a beast from within Where you come from, what's your origin…" This might be a slow-paced track but this sh*t is freaking hardcore to the core (makes sense?).  Kida Kudz went hard in this blowing away lots of rappers mehn "…I'm an eagle, I'm not a pigeon…"
Popcaan- Survivor
I'll call this one reggae-soul. If you happen to dig the reggae vibes, this one will put you in a spiritual zone as Popcaan talks about his ordeals and how he was doubted.
"We na survivor, them never thought we woulda make it out"
Cheque & Fireboy DML – History 
"I don't want no more pain. I don't want no more drama. I don't wan' cry no more, I don't wan' fall no more…"
These two youngsters go way back, so the pictures say.
And they link up on a symbolic track that hammers on what they've been through, their goals, and their current mindset. Emotive & Inspiring! 
DJ Enimoney & Olamide – Sugar Daddy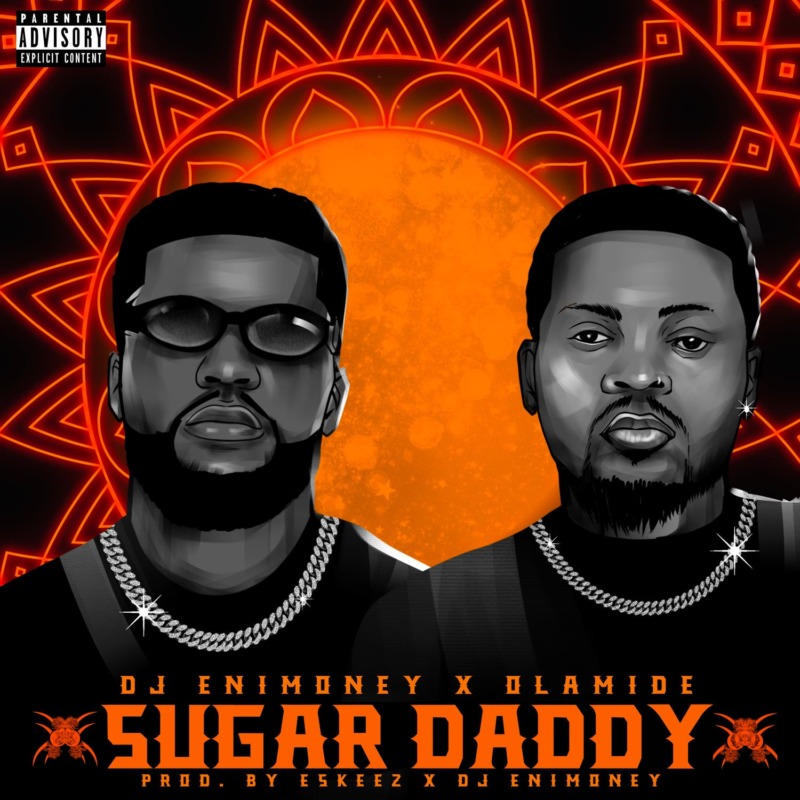 "This is the amapianoest of the Amapiano", said a Twitterati. No doubt, Olamide and quality are like two sides of a coin. His flawless delivery on this track makes it look like he owns the genre.  Hit already, trust me.
Blaqbonez- Bling ft Amaarae & Buju
Aside from the notable fact that Blaqbonez brings his all on every track regardless of genre, the vocals of Amaarae and Buju are things that make this an amazing track. The only thing wrong with this is that it had to end. 
Peruzzi – Rum and Boogie Album
This 20 tracks album has a track for all moods yep, you heard right, 20 tracks Depressed, emotional, loving up, flirting, you just name it
Peruzzi didn't disappoint (not like he ever does).  PS: my favorite track is "Girlie" (you can thank me later)