From cocky vibes to deep and emotional lyrics, amazing collabs and mad dance jams, this week's episode of New Eclectic and Worthwhile Songs features Desiigner, Shaybo, Bella Shmurda, Mr. P and link up from Klever Jay and Danny Young after 11 years.
Desiigner – I get that
Desiigner said this is for his long-time loyal fans and he surely didn't disappoint them. This trap sound is definitely going to hit up the streets and get ladies riding along.
Mr P – The Prodigal Album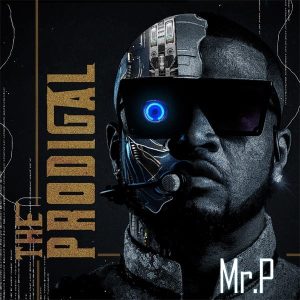 All I am going to say is Mr. P went all emotional on this, and
those emotions are definitely going to find their way into the heart of any listeners. With features of the likes of Simi, Tiwa Savage, Wande Coal, Dj Switch Teni and many more, Mr. P told the industry that he ain't done yet. 
Kodak black, WizDaWizard, Wam SpinThaBin – Righteous reapers
Omo, Kodak gotta put me on whatever he got from prison. Since he was pardoned, guy has been dropping bangers with hard bars. I ain't quoting none here cos I am spoilt for choice (I can't pick a favourite line), so you definitely have to check it out.
https://www.youtube.com/watch?v=l7mDNIImmpE
Shaybo- Streets
Let no one tell you Shaybo isn't a queen, cauuuuse! The conviction in her bars is something to love about her. Steady repping the streets without disappointments.
*He said he want my chocolate spread, but do not tell her…I wrap your girl then rock her fella"🔥🔥
Catch the pun?
Mayorkun, L.A.X – Dance (OPPO)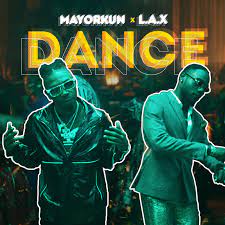 If you don't dance when listening to this track then you have a lot of issues or maybe you just don't know what a good sound is. This ain't no mid tempo song but a high octane song with badass lyrics and delivery made to keep your body moving while it is being played. 
Tay Iwar – Peaking
Off his coming "Love and Isolation Ep", this is a beautifully made track.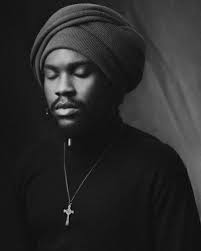 Slow tempo for that romantic evening with that beautiful person and well-written lyrics. 
Bella Shmurda— World 
Regardless of how you think of him, you can't deny the fact that Bella is a conscious fella; conscious of society and his feelings. 
"If I ever lie to the world, I can never lie to myself
If I ever lose to the world, I can never lose to myself
If I ever run from the world, I can never run from myself
Even I don't see nobody, I will always see myself"
Deep work. 
Young M.A – Successful
"give up, I'll never. I don't give a f**ck if you did it first, I prolly did it better… I'm a living legend, even when I die, ama live forever. I'm a word with 10 letters; successful"
In her usual cocky & bragado lyrics, Young M.A went hard on this one to reinforce how good she is. Her style has a way of filling you with a kind of confidence; you just got to like her. My favorite punchline from the track is the closing line; "only competition I'll prolly have is a twin sister" 
Ichaba – Oja ft Mayorkun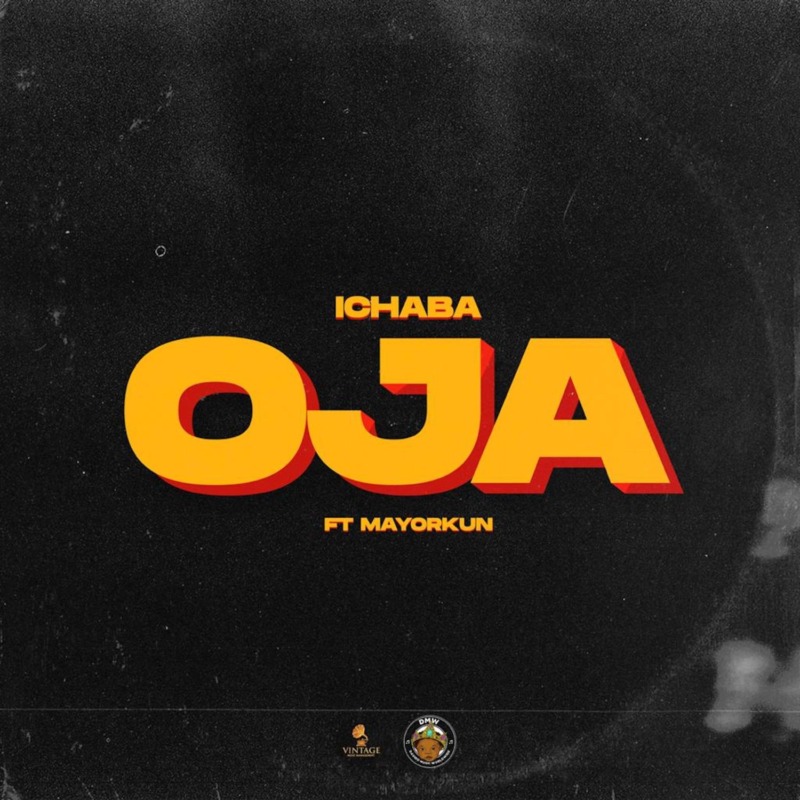 Do you have a legwork playlist? Ọmọ, this is a track you should add to that playlist. Dope link up from Ichaba and Mayorkun. Steady beat and lyrics to put you in the Poco Lee feeling.
Klever Jay- Omnipotent ft Danny Young and Rexxie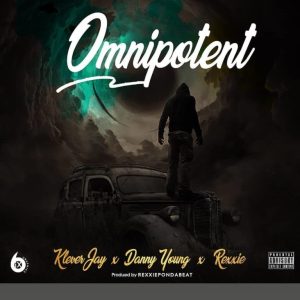 The last time we had Klever Jay and Danny Young on the same track, we had a mega-hit track that was all over town. 11 years after Koni Koni love; both acts link up on an inspirational track— e be like love no dey pay again (lol). This one should be one to hear every morning.